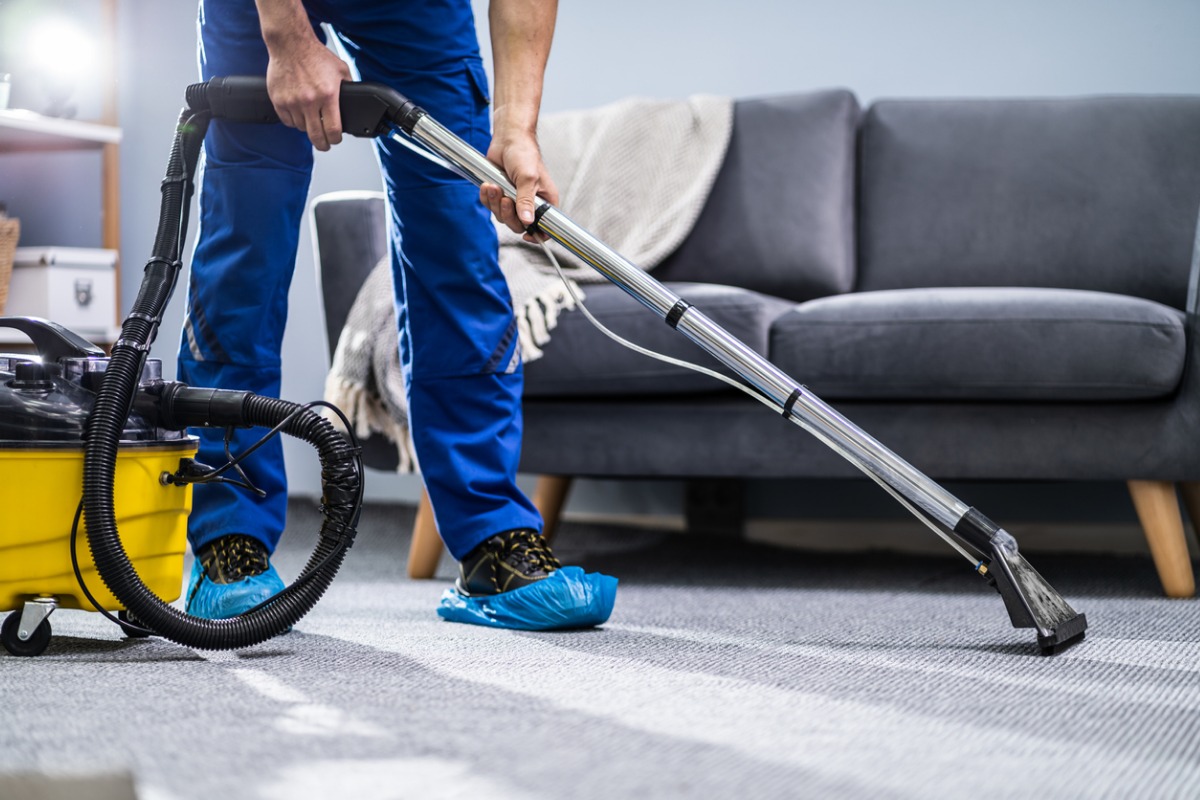 Introduction: A home is a mirrored image of its occupants, a sanctuary of comfort and pleasure. Yet, through...
A significant revolution is taking place in the educational field. Technology and education may work very well together...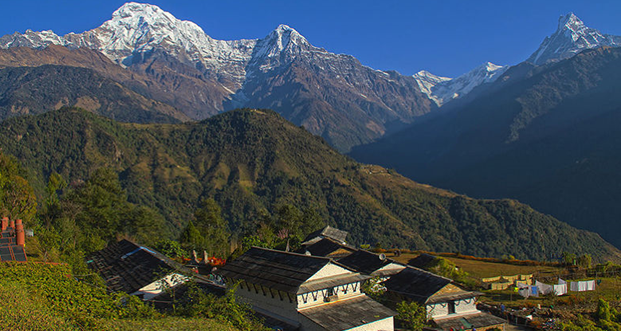 Annapurna Base Camp Trek is one of the most popular adventurous treks based in Nepal. This is a...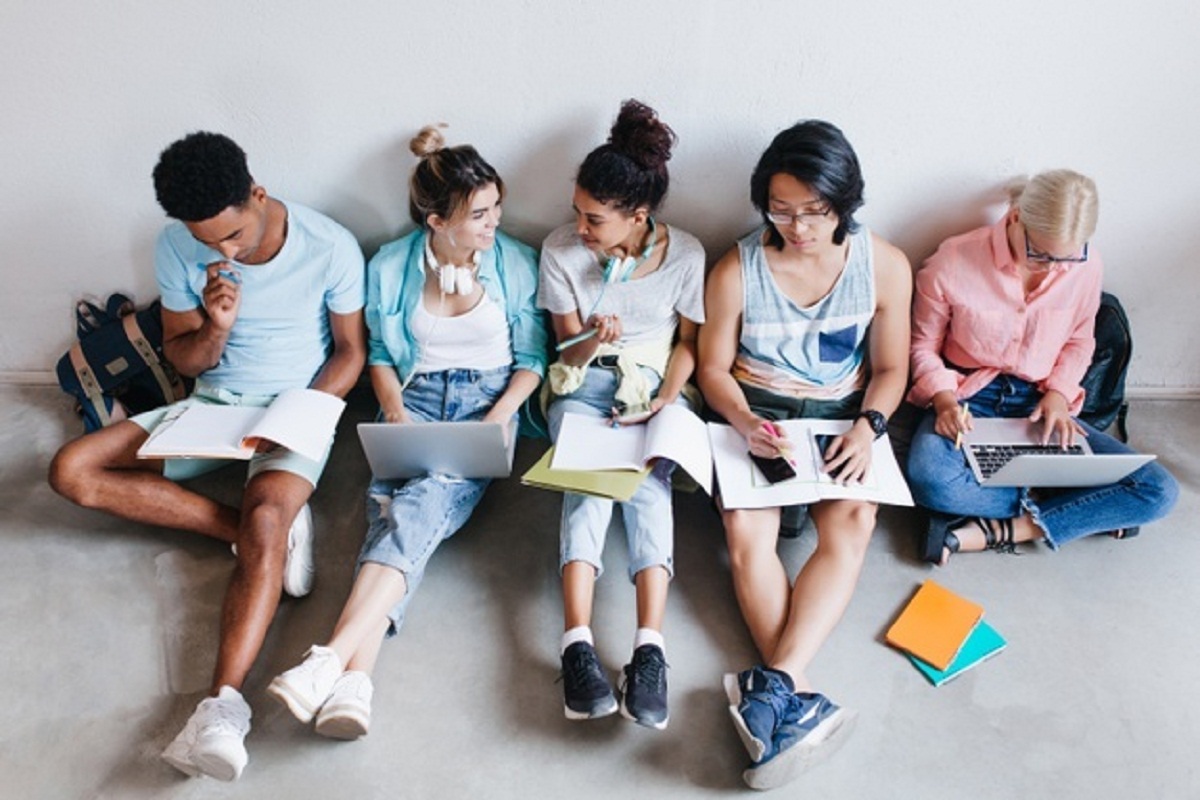 Are you a traveling person who needs to travel frequently? How often do you travel? Everyday? How much...