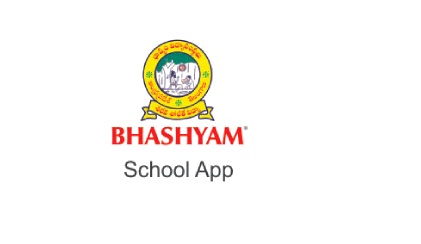 A significant revolution is taking place in the educational field. Technology and education may work very well together...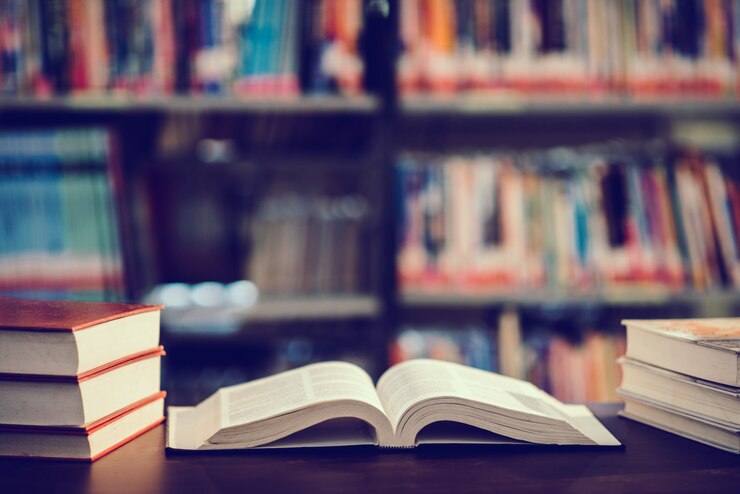 The mind of IELTS test-takers is packed with numerous important questions such as 'how to prepare for the...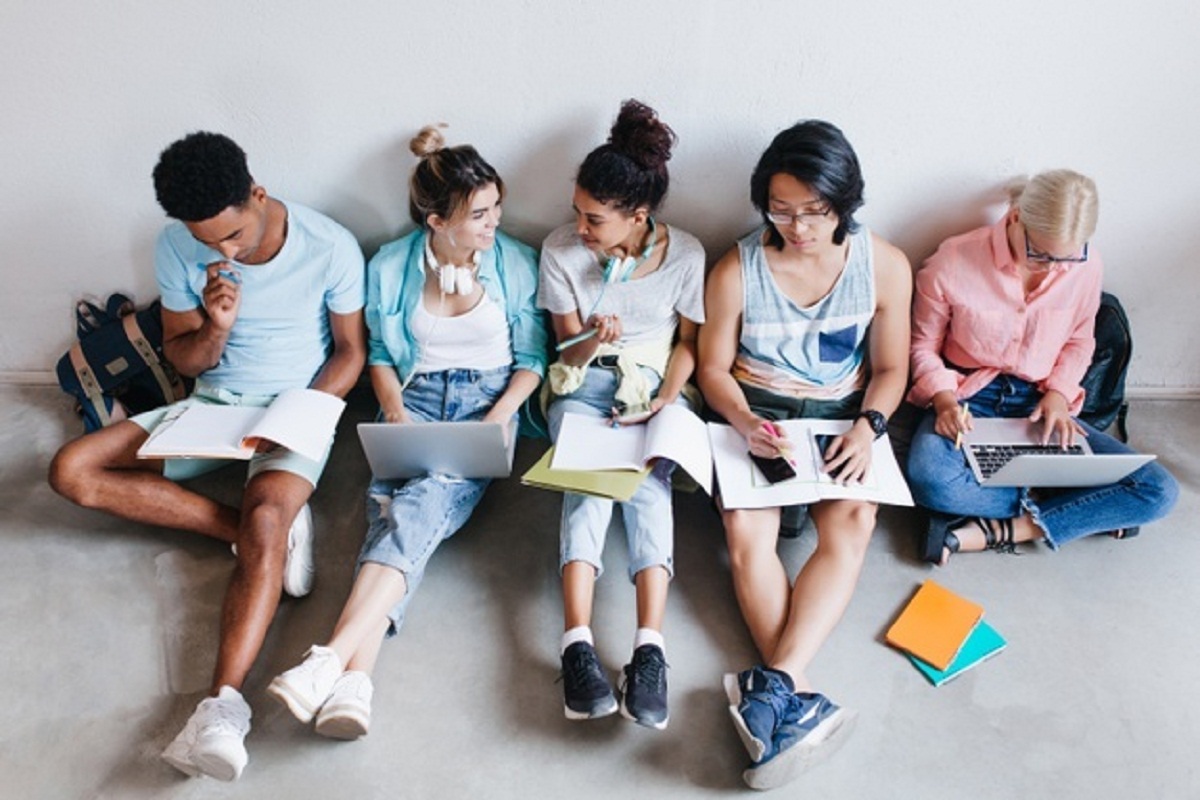 Are you a traveling person who needs to travel frequently? How often do you travel? Everyday? How much...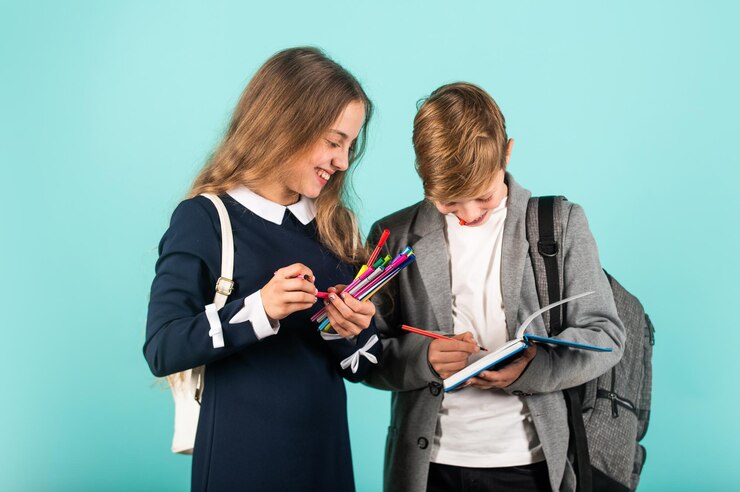 Do you often lose your concentration and interest while studying? Is something dragging you away from competitive exams...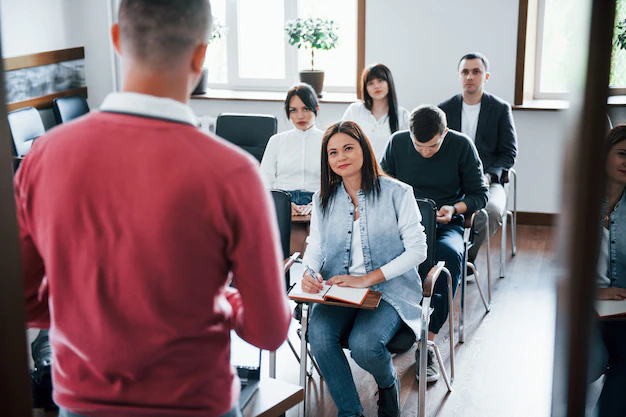 As there are a number of subjects candidates need to tackle in the competitive exam, they still consider...