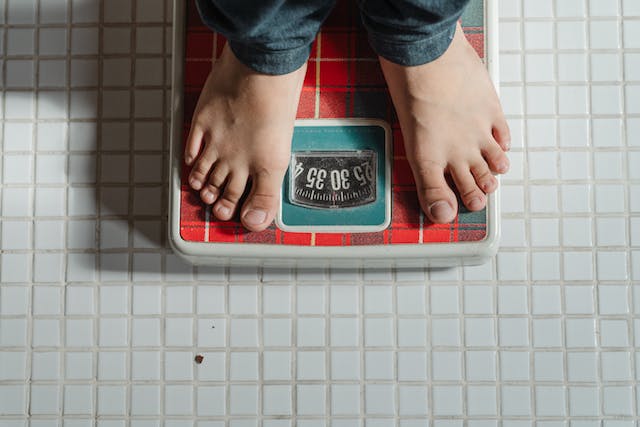 Saffron, sometimes known as the "golden spice," has been cherished for decades not just for its distinct flavor...
In today's hectic work schedule, people are busy in their chaotic lifestyles. However, they have no time to...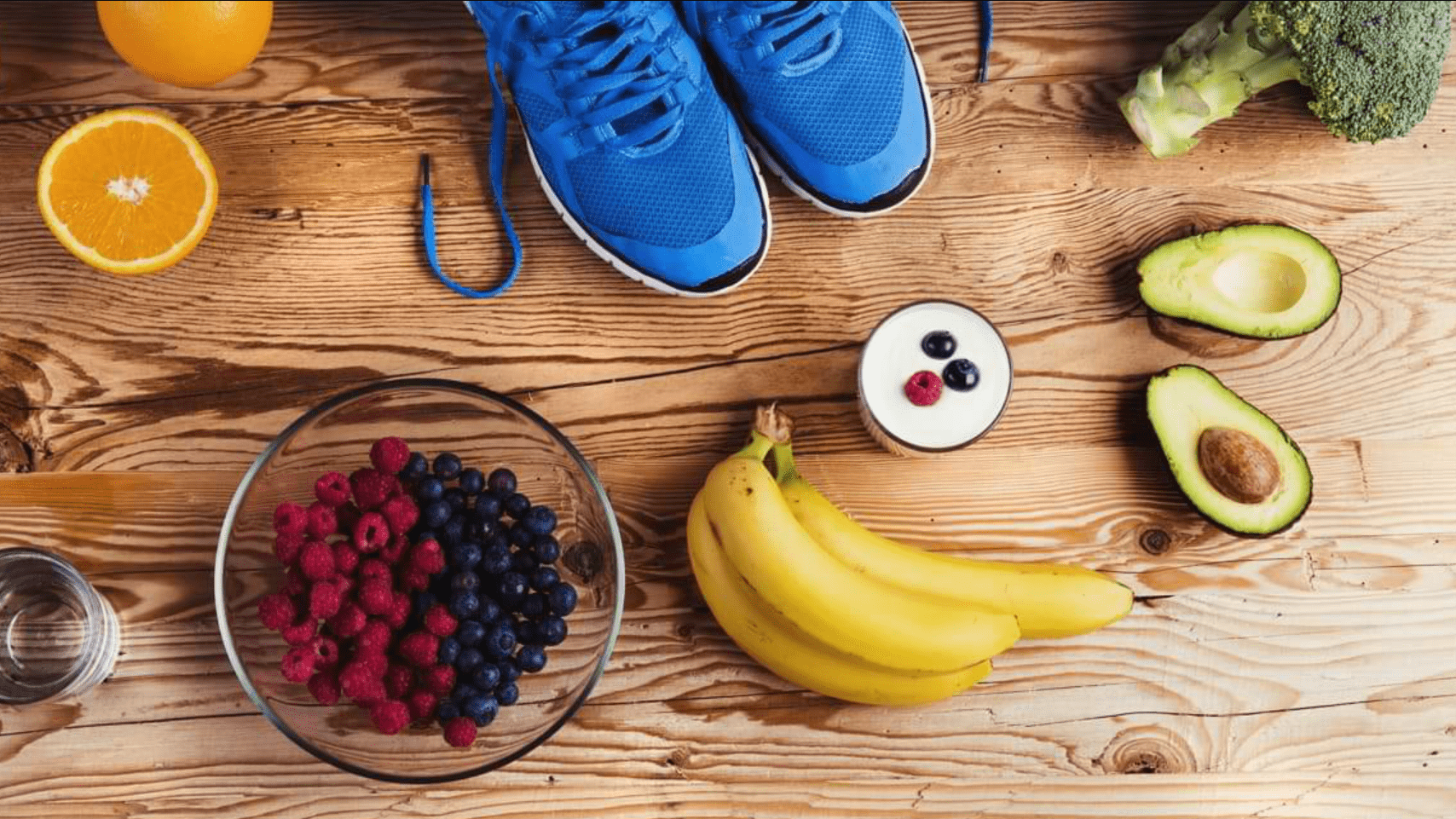 Exercise is beneficial to your health. The benefits of everyday exercise can be felt by both the body...
Introduction Everyone today seems to be connected, even young toddlers. Screen time is a part of our society...
The liver is one of the body's most vital organs, performing a wide range of functions, from filtering...
Good oral hygiene is crucial for children to ensure they develop healthy teeth and gums that last a...