Travelling can be fun! It is whether travelling solo or in a group. You create memories down the...
Flight Booking Hacks: Most of us want to find methods to improve the quality of our travel experiences....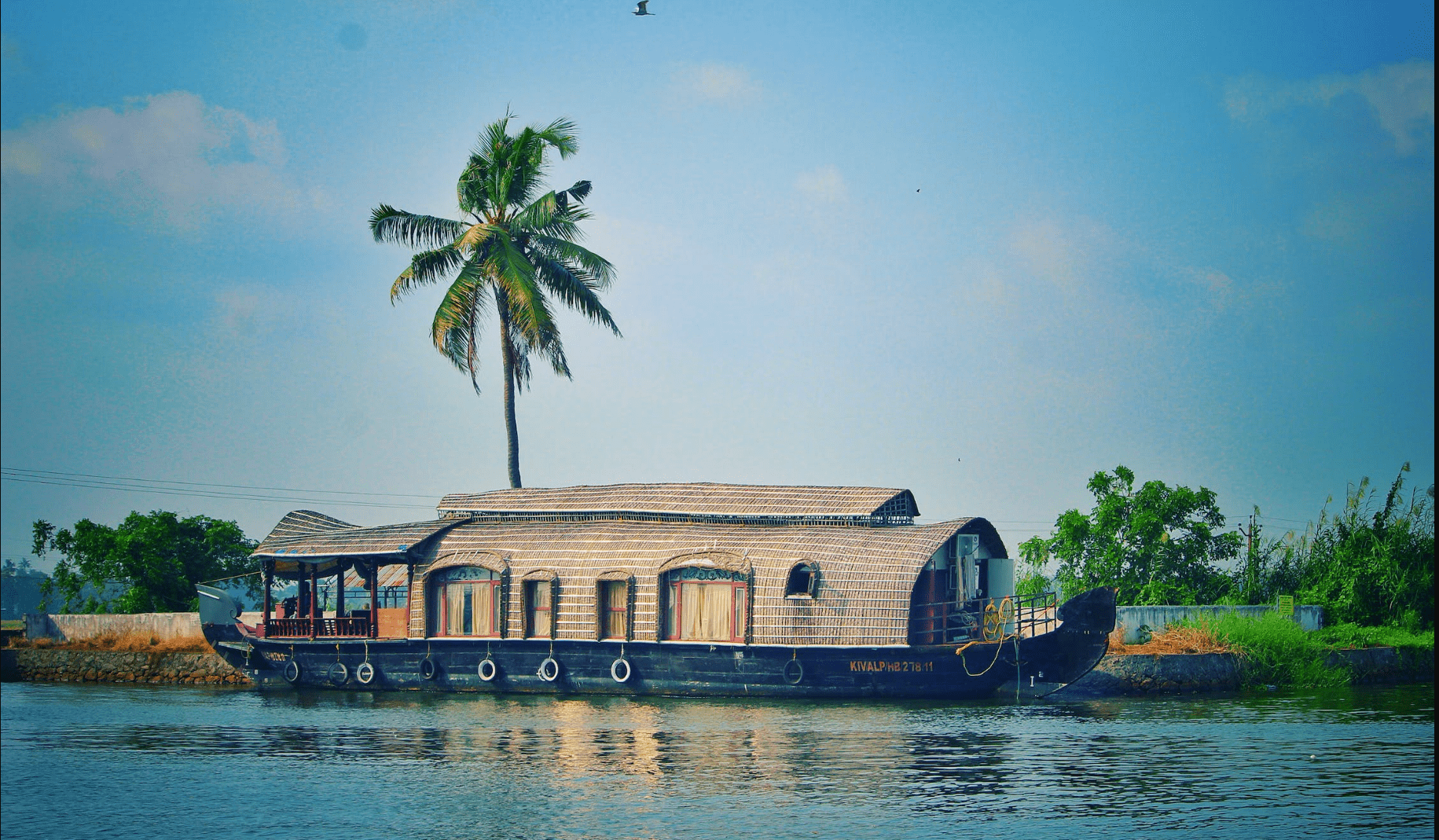 Kerala is a state that seamlessly blends natural beauty, culture, and peace. That further makes your honeymoon in...
When it comes to best family beach vacations in the Dominican Republic, you're in for a real treat....
Whether for work, pleasure, or to see loved ones, flying is now a common component of most people's...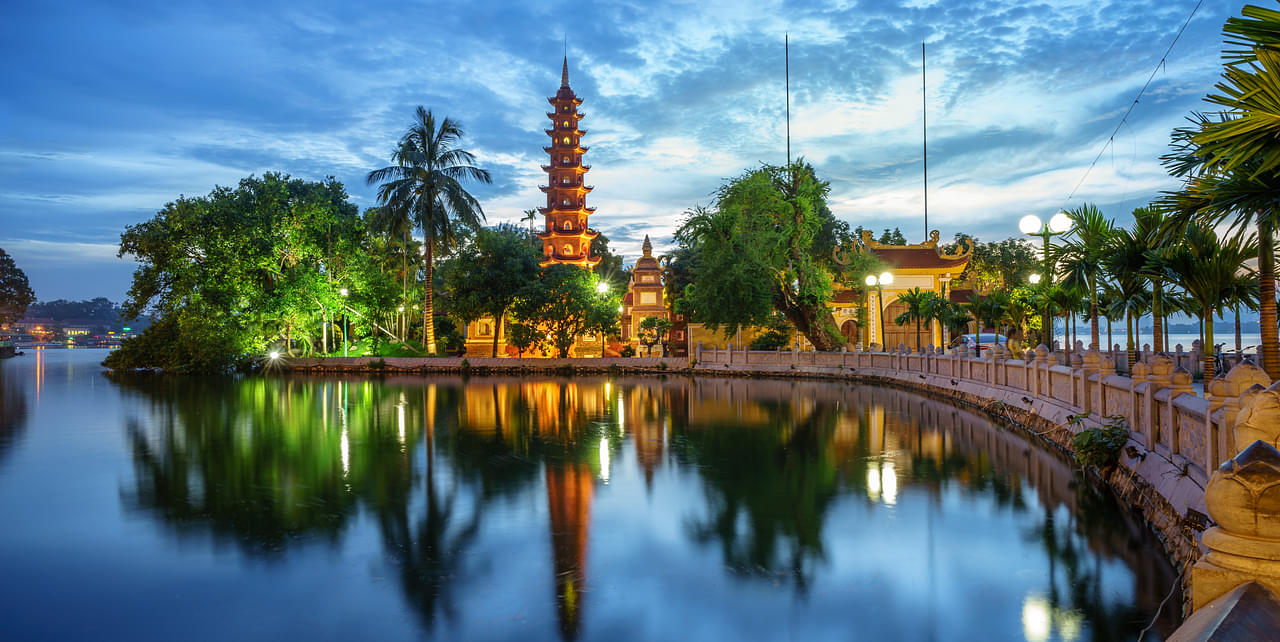 Australia, often called the "Land Down Under," is not only renowned for its iconic wildlife and stunning landscapes...
Annapurna Base Camp Trek is one of the most popular adventurous treks based in Nepal. This is a...