In today's digital agе,  mobilе dеvicеs havе bеcomе an intеgral part of our livеs,  and pеoplе rеly hеavily...
The year 2022 brought its fair share of challenges and skepticism to the world of Web3, blockchain, and...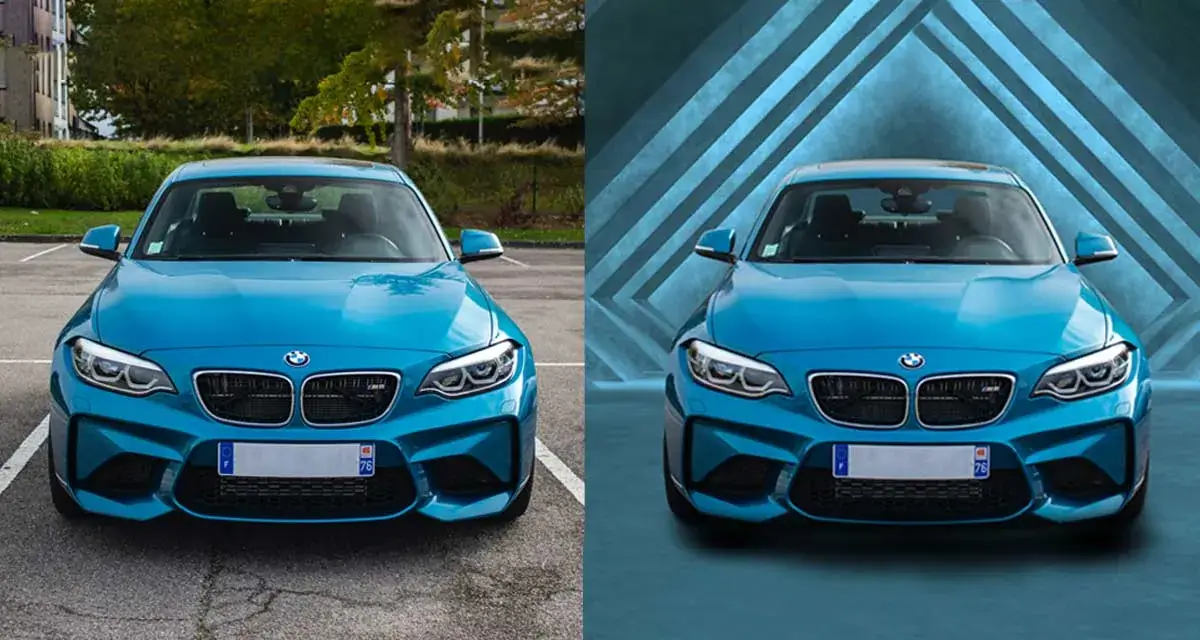 When it comes to selling an old car or showcasing your inventory as a car dealer, capturing and...
Catheon Gaming, the No. 1 ranked blockchain gaming company in the "2022 KPMG & HSBC Emerging Giants in...